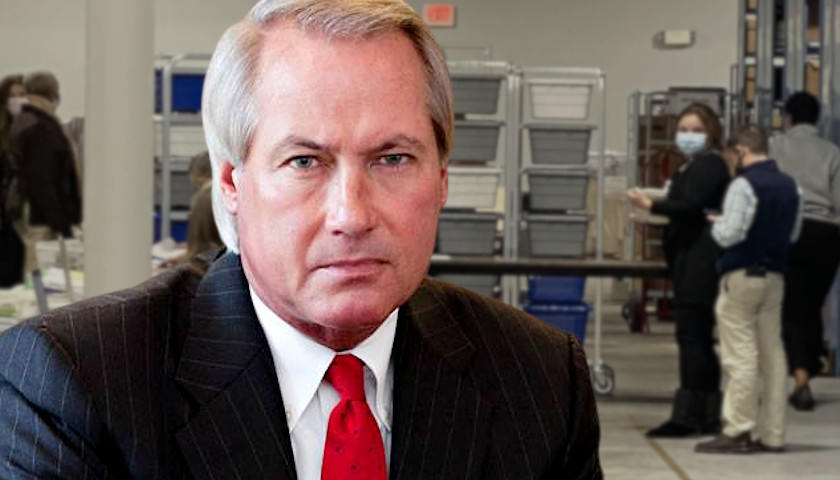 Lin Wood the attorney who represented the Covington students and a figure who has been closely associated with Donald Trump's legal team, just called for Trump to declare martial law due to the election fraud fiasco.
Michael Flynn joined Wood in this call for martial law.
Wood also held an event with Sidney Powell in Georgia to help draw attention to all the election fraud.
This is hugely significant. Previously, the only people calling for martial law to be declared were people on the fringe like myself. We now have people who are close to Trump calling for the same thing. What this means is that Trump is at least considering this as a potential option.
The fact of the matter is that the system is so horribly corrupt, there is no guarantee that Trump will get relief via the state legislatures or the court system. If he receives no such relief, he should absolutely refuse to leave the White House. He is the rightful winner of the election and should use the military and whatever resources necessary to thwart what is nothing but a fraudulent coup.
Source